TechCube Consulting, LLC is a one stop shop for IT Services and Web Solutions.  Our main office is
located in Las Vegas, NV but we provide Nationwide Services.  TechCube works with many clients ranging from small businesses to medium businesses and corporations.  TechCube also provides services for individuals and provides a "white labeled" service offering for other IT and Web companies.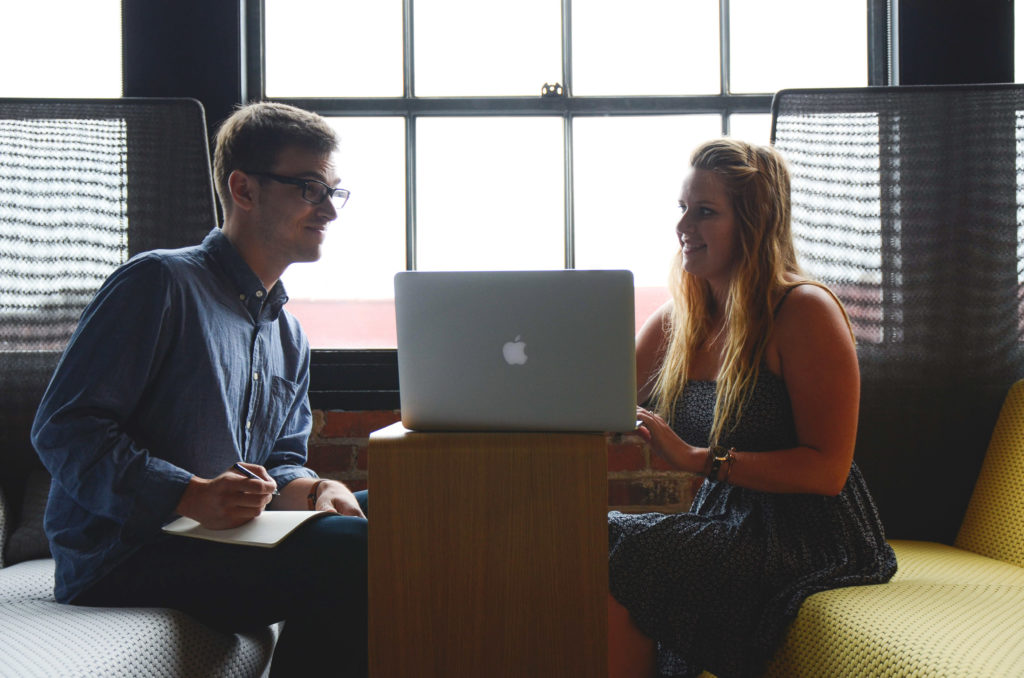 TechCube provides Nationwide on-site tech services and remote services.
Desktop & Server Support
Network Design, Support & Troubleshooting
Low Voltage Cabling
Point of Sale Installs
Business Phone Systems
Computer and Application Training
Consulting, Project Management and more…
Web Design & Development
Logo & Graphic Design
SEO & Social Media Marketing
Mobile App Development
E-Commerce Solutions and more…
White Labeled Services
TechCube provides "white labeled services" program for other IT and web companies.  Our Project Manager will work with your company and deliver on-site tech services or remote tech services.  TechCube's IT services are "White Labeled" for our clients who are IT Companies and Web Development Companies.  Our team of Nationwide field technicians, network engineers, server admins, web designers and developers was built by professional IT Recruiters.
Project Managers are assigned to all clients, which allows simple communication, collaboration and projects finished on time!  Contact us if you are interested in our services or would like a quote.
Email: [email protected]
Toll Free: (888) 227-6992