Managed IT Services is a great cost effective solution to outsource a company's IT Department to a Managed Service Provider. TechCube is able to fully remotely manage and monitor your network, systems and support any application questions. We have a 24×7 Help Desk that is available to answer any of your questions on desktop/laptop and mobile device issues or application problems etc. Our 24×7 NOC will Remotely Monitor and Manage your servers, desktop/laptops, network devices and printers. Any issues not able to be fixed remotely we will send an experienced Technician to your business to fix the issue on-site.
TechCube is able to tailor a customized Managed Service Plan to fit your business. We have SLAs (Service Level Agreements) that clearly state the services we provide. Managed IT Services can be used to outsource your whole IT Department to TechCube. Some companies prefer to use some of their in house technicians and outsource part of their IT Department/Services to TechCube. An experienced Consultant/Project Manager will go over a Business Consultation with you and come up with your best options. TechCube also provides IT Staffing Services to provide your company with on-site tech services if needed.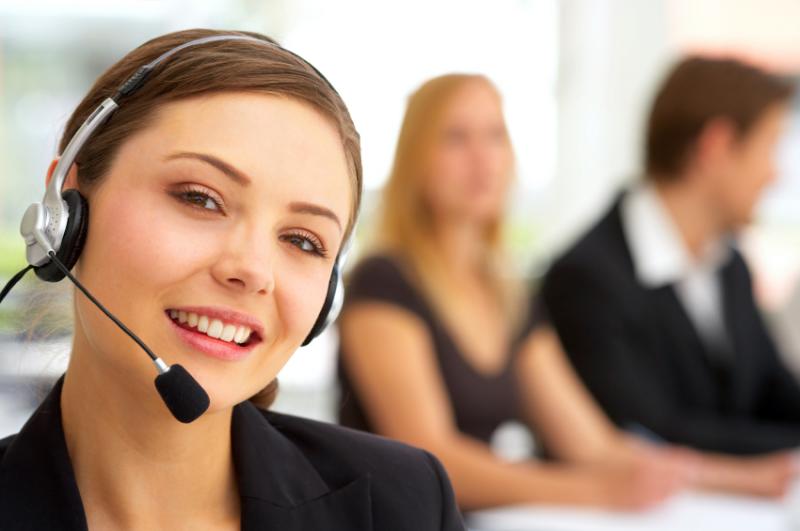 Key Components of our Managed IT Services:
Help Desk Support
Help Desk Support (24×7) for operating systems (Windows XP, Vista, Windows 7, Windows 8 and Mac OS 10.4 or higher) and desktop/laptop/mobile device support. Application support, printer support, virus removals and more!
Computer and Server Support
TechCube remotely monitors and manages PCs, Laptops, Mobile Devices and Servers. We support all types of Server OSes such as but not limited to: Windows Server 2008 R2, Windows SBS 2011, Windows Exchange, SQL/Oral Databases and more. Technicians delivered on-site to fix issues especially relating to hardware that aren't able to be fixed remotely.
Monthly Optimization and Tune Up
Assets Scans and Inventory
Firewall, Antivirus & Spyware Management
Complete low impact antivirus and malware scans and removal
Windows Update and Patch Management
Disk Cleanup and Temporary File Removal
Hard Drive Optimization
Windows Registry Cleanup
Workstation Health Check and Tune Up Service Report
NOC Monitoring
TechCube's Network Operation Center monitors your PC/laptop, mobile devices, network devices (switch, router) and network connection 24×7, ensuring system and network health. Virus removal, patch management, Windows Updates and remote remediation. Notifications and alerts allow our NOC to troubleshoot and remediate issues before they cause network failure or system problems etc.
Data Backup/Back up and Disaster Recover
The most critical aspect of our Managed IT Services plan is keeping a company's data secure and backed up. TechCube utilizes the "cloud" in our backup techniques to ensure company data is safe and recoverable at anytime. TechCube also offers a full BDR solution that is a 100% Business Continuity Solution. This means in the event of a disaster TechCube can spin up a server or desktop in the "cloud" and you will be able to access data through a VPN and start working again.
Network Security
TechCube keeps your Network secure and safe from hackers and other threats through the use of firewalls, spam filters and other practices.
Technology Evaluation and Planning
TechCube provides a free Technology, Evaluation and Planning Consultation for Managed Service Clients. Our consultants/technicians will evaluate, systems, networks, applications, bandwidth speed and more. TechCube will offer upgrades and suggest software/applications and hardware etc to help your business excel.
Contact Us for a Quote or Free Consultation